WELCOME TO MANSATEK TRAINING ACADEMY

MansaTek helps professionals transition into careers in Technology through training, workshops, coaching, & mentorship. Our students have received $24,000,000 in job offers & counting…
ATTEND AN UPCOMING OPEN HOUSE OR WEBINAR
TEXT #SCRUM TO 469.382.5890
EXCITING NEWS! 🎉 EARLY ENROLLMENT
FOR OUR 2024 PROGRAM IS NOW OPEN!

Your feedback has been invaluable, and we've carefully considered it with each program iteration since 2019. We're thrilled to announce some significant overhauls to better support students in their transformation journey. While we can't reveal all the changes just yet, here are a few major highlights:
🌟 Reduced Tuition:
We've made education even more accessible with reduced tuition to $3,500 (formerly $6-12K).
💳In-House Financing:
Enjoy flexible financing options for up to 6 months with payments as low as $600/month.
🗃️Enhanced Structure:
Instead of meeting every MWF, enjoy an improved and flexible schedule with 
1 in-person class & 2 virtual class days each month
.
📅Extended Access:
Extended 12 month(⬆️from 3 months) curriculum access ensuring you can revisit & reinforce learning.
🎁Exclusive Benefits:
Early enrollees receive a $100 voucher off the cost of PSM, CSM, or SSM certification.
🌐Career Opportunities:
Enrollments include representation by MansaTek Staffing for potential placement.
🔄Simulation Events:
4 virtual and 4 in-person PI planning simulation events for practical, hands-on experience.
🫱🏿‍🫲🏾Networking Mixers:
Virtual and in-person networking mixers, fostering connections with peers and industry professionals.
🚀Expanded Focus:
Training not only focused on 
Scrum Masters
 but also 
Product Owner/Product Managers,
 & 
anyone engaged with Agile teams
.
🫱🏾‍🫲🏽Industry Partnership
:
Partnership with a Full Stack Engineering program, allowing our students to collaborate with Software Developers for their capstone project. This unique opportunity enables a deeper understanding of the development process, roles, & accountabilities within a team.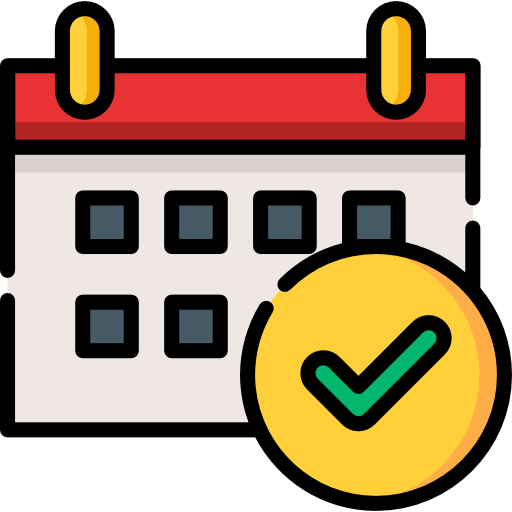 We're committed to making 2024 a transformative year
for your journey.


Enroll now and seize these incredible opportunities!
Why Enroll Early?

The 2024 Agile | Coaching program promises to be transformative, and by enrolling early, you secure your spot for a journey filled with growth, networking, and exclusive benefits.
Key Dates:
Early Enrollment Opens:
 Friday, November 24, 2023

Class Begins:
 January 8, 2024
We invite you to be among the first to enroll and embark on this enriching educational experience. Seize the opportunity to shape your 2024 with MansaTek Training Academy.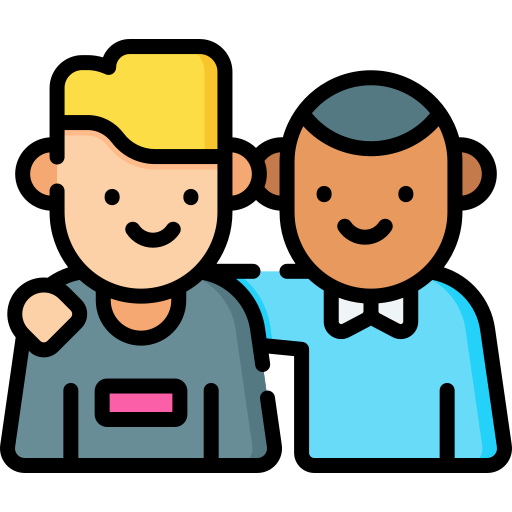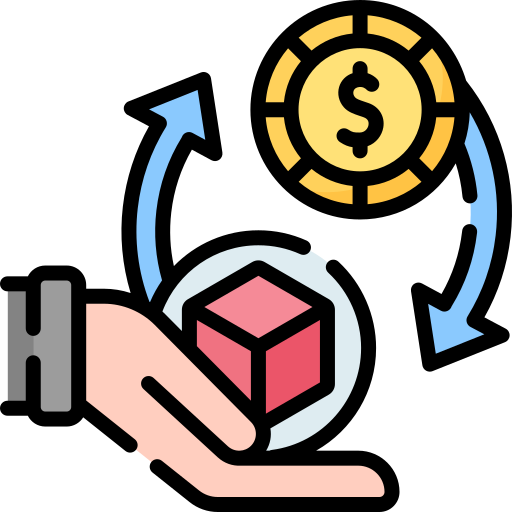 TEXT EARLYBIRD TO 469.382.5890 BY 12/31/2023
TO RECEIVE $500 COUPON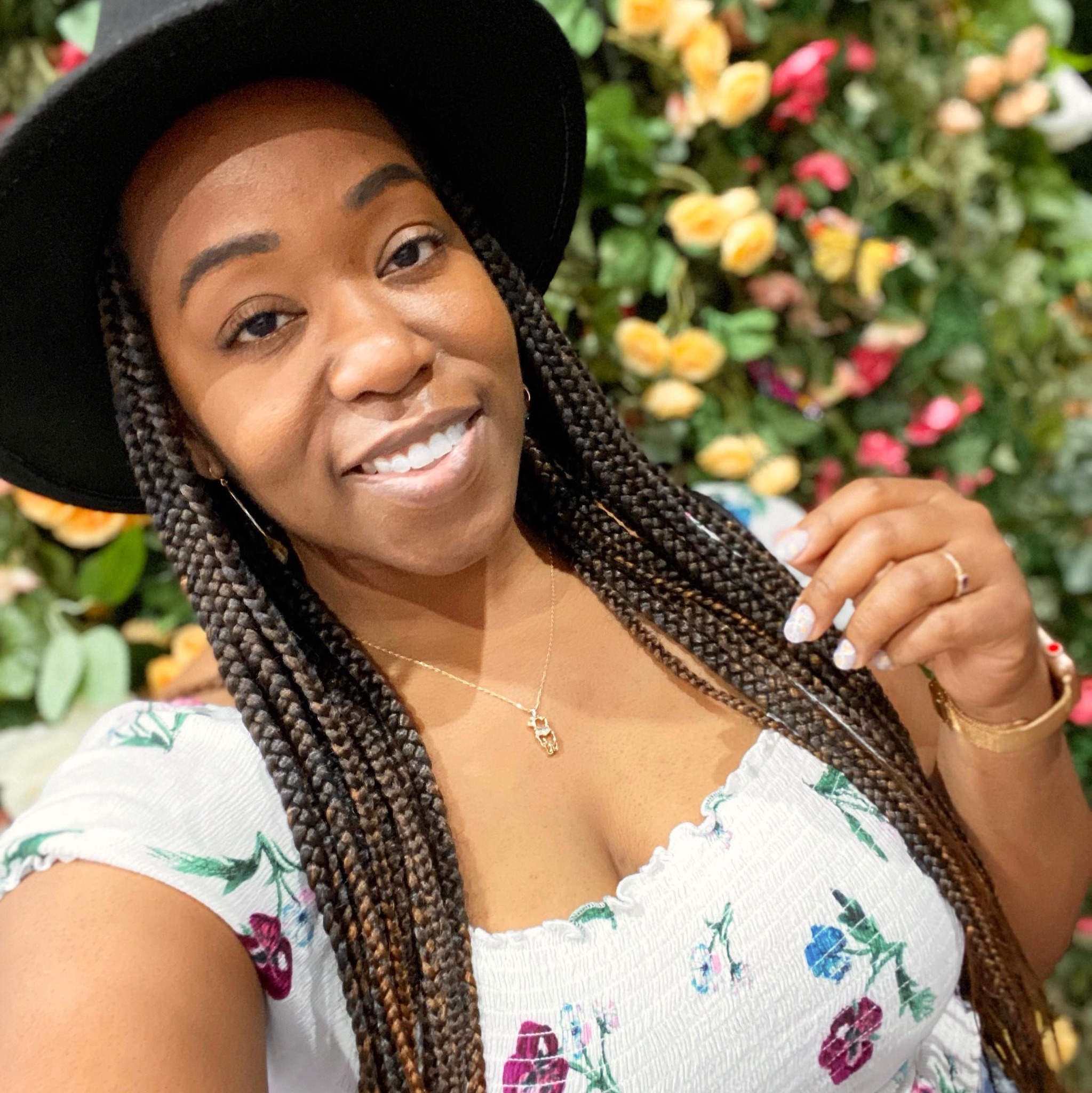 Charity A.

While I worked full time, while single parenting, while I homeschooled and amidst recovering from divorce, I embraced yet another challenge-learning Scrum! Within 90 days of commitment and being around new accountability partners, I learned a new skill set and received a job offer of $110,000. I have since been able to travel with my children throughout the year, I retired my parents, purchased my 1st home. For the first time—I bought the exact car that I wanted, not just the "car I could afford and had to settle for." That was a new feeling! I have become more financially conscious and have peace of mind because I am not living paycheck to paycheck or worried about how I will support my family. I am now on a mission to help anyone else looking to make the seemingly impossible, possible.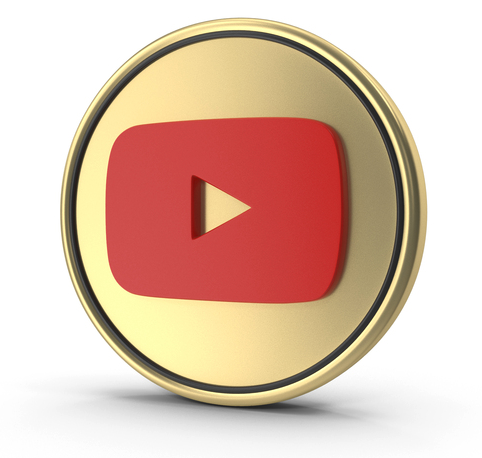 CONNECT WITH US ON YOUTUBE!
Dive into a world of valuable insights and educational content on Scrum and Agile by exploring our YouTube channel at ScrumLife.com. Our channel is a treasure trove of informational content designed to demystify Scrum, foster Agile excellence, and provide you with a competitive edge in the evolving professional landscape. Each video is crafted to offer in-depth discussions, practical tips, and real-world scenarios to enhance your understanding.


We thrive on your engagement, so don't forget to hit the Like button, drop a comment to share your thoughts, and, most importantly, subscribe to stay updated with our latest releases. Join our growing community of Agile enthusiasts on a journey of continuous learning and mastery! 🚀📚 SCRUMLIFE.COM

ADDITIONAL COURSE OPTIONS

Whether you're a seasoned professional looking to transition into a role as a Scrum Master, or a
career in Information Technology, MansaTek has courses to help make your transition seamless.


INTERESTED IN FINANCING?
Select a course to find out more about which financing options are available.